WUSHU PROJECT IS HOME TO TORONTO'S MOST ELITE DRAGON & LION DANCE TEAMS
The essence of the Wushu Project Toronto dragon & lion dance experience is our deep commitment to our client's needs, and our commitment to quality. We take great pride in the role we play in our client's events and special moments; thus, strongly believe that our first responsibility is to our clients. We provide our customers with the highest quality lions, and a large selection of colours, style, and designs. We offer superior lion dancers as a result of our intensive competition training programs. You will find that all our performers are very professional, personable, and friendly when providing our services. We truly care about the customers we serve. As a result, customers have honoured us with their business; making our lion dance teams the most prestigious dragon & lion dance school, not only in Toronto and the GTA, but in all of Canada!
TORONTO'S ONLY LION DANCE TEAM DIRECTLY CONNECT TO THE LUXURY WEDDING INDUSTRY
Wushu Project provides a range of comprehensive lion dance services that focuses on professional level quality and reliability. Our Lion dance services are unmatched in Canada and has gain international recognition. We are not only Canada's top lion dance team with more National and International awards and experience than any other school in Canada; but love doing what we do best, which is to bring a smile to our client's faces.
Wushu Project wedding shows are a one in a kind experience, with a perfect blend of traditional customs and a twist of modern excitement and acrobatics. See why Wushu Project performs at more weddings than any other team.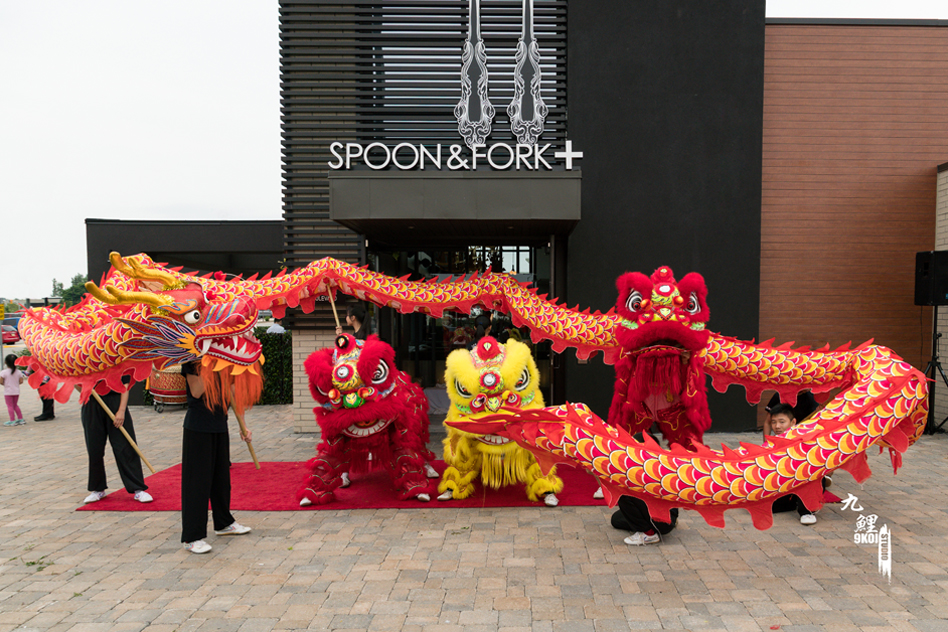 Wushu Project's dragon and lion dance services are a sure way to get a party started; bringing a sense of excitement and wonder to one of your special events. Birthdays, Grand Openings, Baby Shows, Festivals, and Corporate Events.
Wushu Project comes highly recommended in the field of educational services. Our programs are engaging, high energy, and inclusive. Our workshops look to build team work and leadership skills while focusing on physical health.
PARTNERING WITH THE BEST
Wushu Project is honored to be one of the preferred lion dance partners for some of the world's leading brands and companies. From local Toronto businesses to international corporations and non-profits – our commitment to detailed, quality and passion shows in every emotionally impactful performances.
---
Wushu Project Offers Classes For Both Kids and Adults In Wushu, Shoalin Kung Fu, Lion & Dragon Dance. We Offer Performances Throughout Ontario
Serving: Scarborough, Toronto, Markham, Mississauga, Vaughan, Richmond Hill , Hamilton, Pickering, Ajax, Brampton, Barrie
FOLLOW US ON SOCIAL MEDIA:
Join us on all of your favourite social media networks and stay in touch with us. We'll keep you updated on all of our current and past events, news, and performances we do around the world.