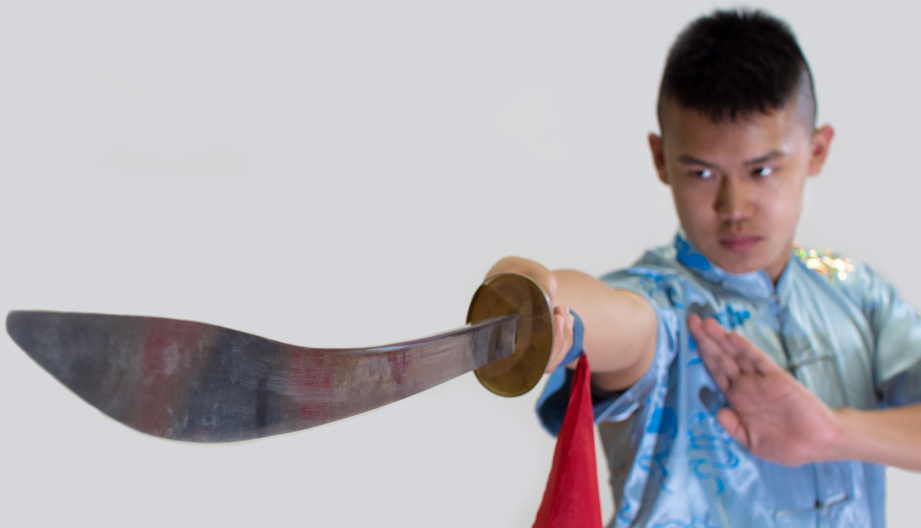 Kung Fu is also known as the grandfather of all martial arts since it dates back thousands of years and is the origin of many other martial arts, such as Karate and Tae Kwon Do.
LEARN MORE
Lion dance has long been a part of the Chinese culture for hundreds of years. Traditional lion dance is performed on special occasions, but now has become a national level sport of beauty and power.
LEARN MORE
Exercises have been developed on the bases of traditional Chinese martial arts and modern sports science. Our Wu3Fit program stresses the concept of full body conditioning, also emphasizing good health and wellness.
LEARN MORE